About
Move away from the individual words to extract the meaning and communicate the message in another language. This is the translation process. This is how it will work for you.

Translation takes the meaning of your text not only from one language to another but from one culture to another.

We will take your messages on this journey to produce a fluent native language version. This is the Cabinet Perilingua guarantee.
Cabinet Perilingua's brand

Cabinet Perilingua's mission is quite simple: to take your communications from one language to another and spare you the headache of a poorly managed translation process. Ineffective communication impacts on your brand image and loses you not only revenue but credibility.
Translation
Translation is a skill. It is the ability to extract the meaning of your message and communicate it effectively in another language.
We will ask you three key questions:
Who is your target audience?
What is your preferred style and register? Do you have a glossary or terminology list?
Why do you need a translation? What purpose will it serve?

Based on your answers, Cabinet Perilingua will produce a translation that mirrors your monolingual communications strategy.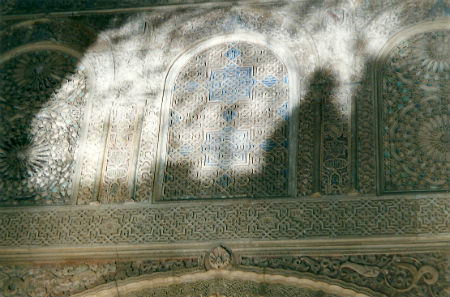 It's often difficult to pinpoint what constitutes a good translation but it's always easy to spot a poor one, a translation that fails to accurately convey the meaning of the original text, your intention.
Translation is an exercise in expressing meaning in another language. Just as technique alone does not make a good musician or photographer, language knowledge is merely a tool we use to produce a translation.
Having the necessary language knowledge is not enough. The translator also needs to be able to make the right linguistic and cultural choices.
Translating your communications is an effective way to pass on information you want your audience to remember.
The aim must always be to reproduce your message in its original language in a culturally appropriate text in another language. An example of a cultural consideration is the noises animals make in other languages.
Cultural differences cannot be ignored, especially if you are combining translation with SEO.