Cross-cultural Consultancy
To succeed in a foreign country, you need to adapt to its practices. You need to know how to speak to its people.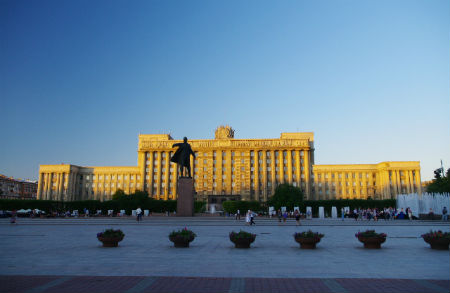 Capitalising on our translation expertise, Cabinet Perilingua can offer you cross-cultural consultancy as an add-on service.
Translation demands an understanding of the cultural framework of a company, its environment and its language.
To translate well, you need to know the culture of both countries: the one where the text was written and the one where it is going to be used.
A sign of a good translation is the accurate transposition of implicit cultural codes. And not only business codes. These are only one component of the overall cultural context.
Cabinet Perilingua will work with you to identify your cross-cultural needs and help you better understand the culture of your target markets or the geographical location of other branches of your company.
This service is offered in French.