Translation
Translation is a filtering membrane, an exercise in creativity that relies on good writing skills.

A translator's job is to (re)produce your message without changing it, and this applies to every aspect of the task. The translation must be faithful to every last detail and the overall meaning.

You may even find that the finished product is better than the original, as the translator may pick up on errors and ambiguities along the way.


Working languages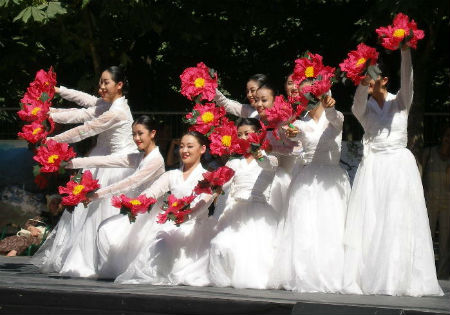 Cabinet Perilingua can handle projects from English, Spanish and Russian into French.
With our knowledge of these languages, and the associated cultures, we can equip you to communicate with the world's major markets of today and tomorrow.
If your request is for any of these languages into English, or another language altogether, we will do our best to put you in touch with a trusted colleague.


Areas of expertise
What do we do?
Cabinet Perilingua handles mainly corporate communications and technical documents for publication:
reports, brochures, video and audio transcription, press and client communications, websites with SEO || Finance and marketing
General Terms of Sale, contracts, website clauses, GDPR and privacy documents, articles of association || Commercial law and general insurance
HR and training material || Internal communications
Manuals and leaflets || Technical
Who do we do it for?
Primarily players in finance and insurance // industry // technology // culture, sports and leisure // communications.
For other types of requests – pharmaceutical or medical, for instance – or when the deadline is tight and we are not able to meet it ourselves, we will try to direct you to a partner translator.
If Cabinet Perilingua subcontracts the work, we will assume full responsibility. Your request will be project-managed as per the process set out in our commitments.


Translation technology
At Cabinet Perilingua we keep up with advances in technology and use the tools available to enable us to continually improve the services we deliver.
CAT tools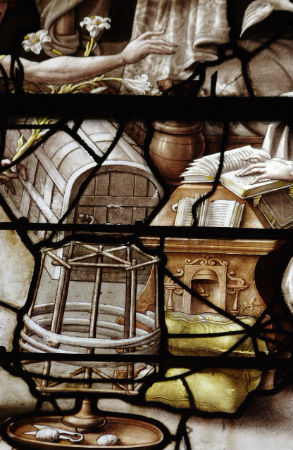 CAT (computer-assisted translation) is a very useful tool that is particularly suited to certain types of repetitive documents such as parts lists, catalogues and repetitive sections of user manuals.
It is essentially a database of translations which enables us to 1) work faster through repetitive sections and 2) guarantee consistency over time. When used for this type of document, it can reduce costs.
Please note: a CAT tool is not machine translation, which involves automatically translating a text. A CAT tool automatically extracts and uses data from a database of words and terms that have already been translated.
For this reason it is not suitable for texts that are creative and/or require constant adaptation (advertising and marketing texts, for instance).
And we cannot forget that languages are alive and evolve, sometimes very quickly. A term can very quickly become obsolete, so a CAT tool database must be kept up to date if it is to remain viable.
I can create a translation memory for your projects, if required.


Desktop publishing (DTP)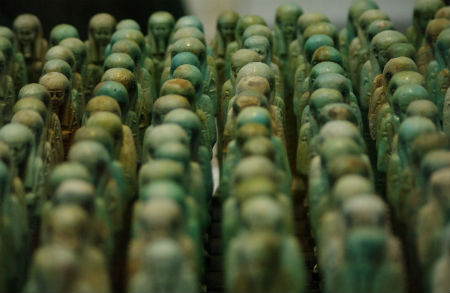 Cabinet Perilingua is not a computer graphics or editorial publishing specialist and does not claim to be one.
However, if you send us a text in a current DTP application (e.g. Publisher, InDesign or Adobe Illustrator), we can work directly in the file and deliver the translation in the same format.
This saves you the tiresome task of re-entering or copy/pasting the text, which is when errors can occur.
Would you like to discuss a translation project?