Copy-editing
It is an undisputed fact that good grammar makes a good impression and reflects the care taken with the task.
Copy-editing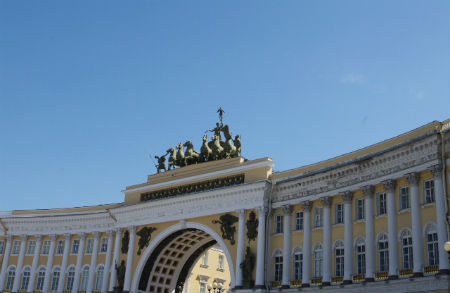 It may be comforting to know that the pre-publication proofs of our greatest authors also contained errors. They are, however, to be avoided at all costs in the finished text.
This is where Cabinet Perilingua comes in.
We offer a copy-editing service to companies and private clients.
If you have an article, thesis or other type of document written in French, I can edit the text to eradicate errors, improve the flow and ensure it is fit for purpose.
Machine translation post-editing (MTPE)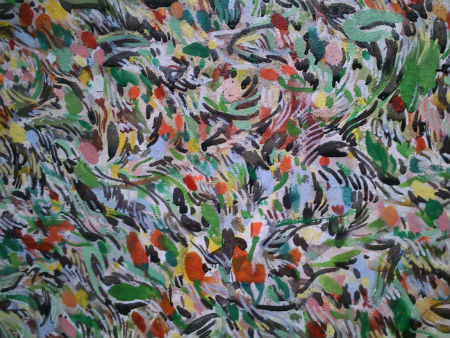 Technological progress affects all professions and translation is no exception.
There is no denying that machine translation algorithms are improving. Advances in artificial intelligence such as machine learning and neural networks, both fascinating areas, have contributed to this progress.
However, machines still cannot pick up subtleties – words and phrases with more than one meaning, for instance – so can render your communications nonsensical. The internet and social media abound with machine translation gems. You do not want your materials to join their ranks.
Texts translated by algorithms are still checked by a human translator (unless this vital stage is skipped to cut down on cost), because the necessary step of clarifying the author's intention is a skill in itself.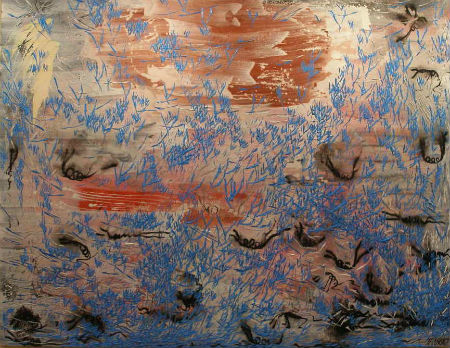 What might seem like a good idea on paper (and financially) is disastrous if you need to convey the meaning accurately.
Plus, it will often cost more because the editor will have to not only revise the machine-translated text but also retranslate it.
As with every service, translation comes at a price. But it's a price worth paying when you consider that a document properly translated by a native speaker will leave a lasting impression – for all the right reasons. It will build brand value and take your product or service to a wider audience, which in turn can increase your revenue.
But the choice is yours. If you do decide to go down the machine translation route, Cabinet Perilingua can help you keep the cost down and limit the damage. We like a job well done. We will do our utmost to ensure you have a quality translation.
Do you have a document you would like me to copy-edit? Send it to Cabinet Perilingua using the quote request form or by email to contact@cabinetperilingua.com.